Hi Kids!
My name is "Honey Bunny"
You can find out why by reading my story …
"Bee, Honey Bunny and Me"
You'll find it at Amazon!
Take look at
some pages FREE
to get you started
on my little bunny tail.
("Bunny Tail" – Get it?)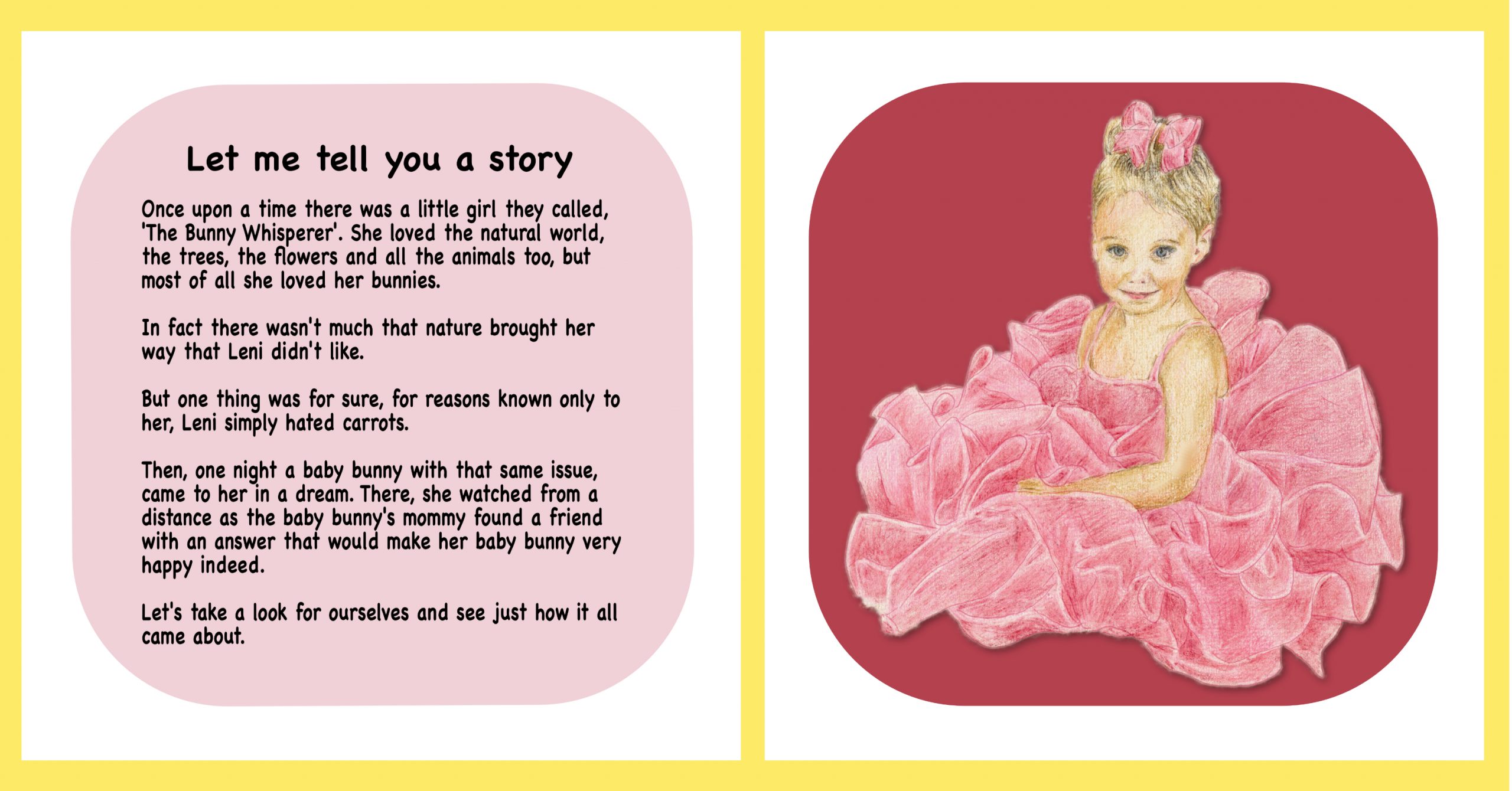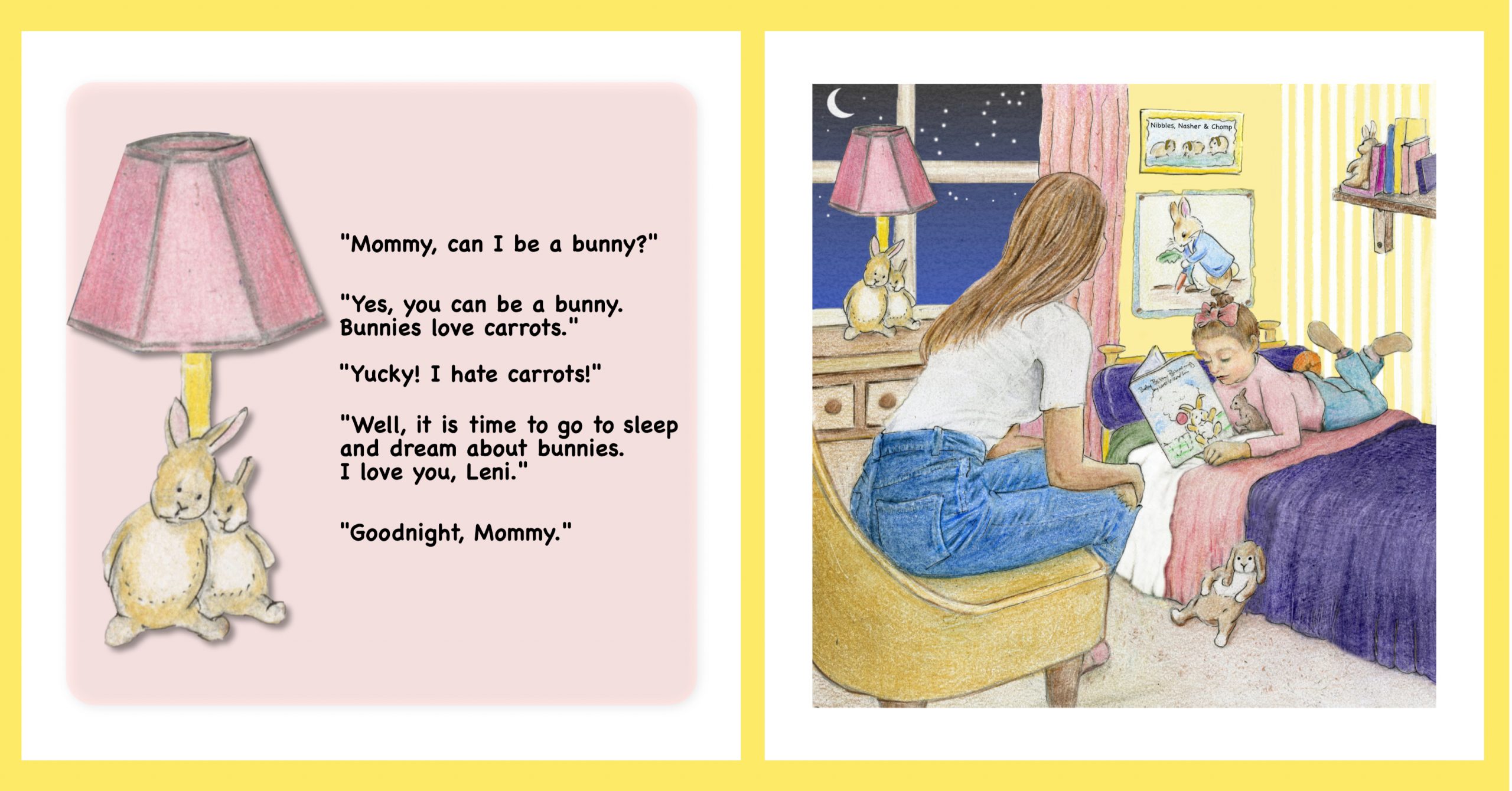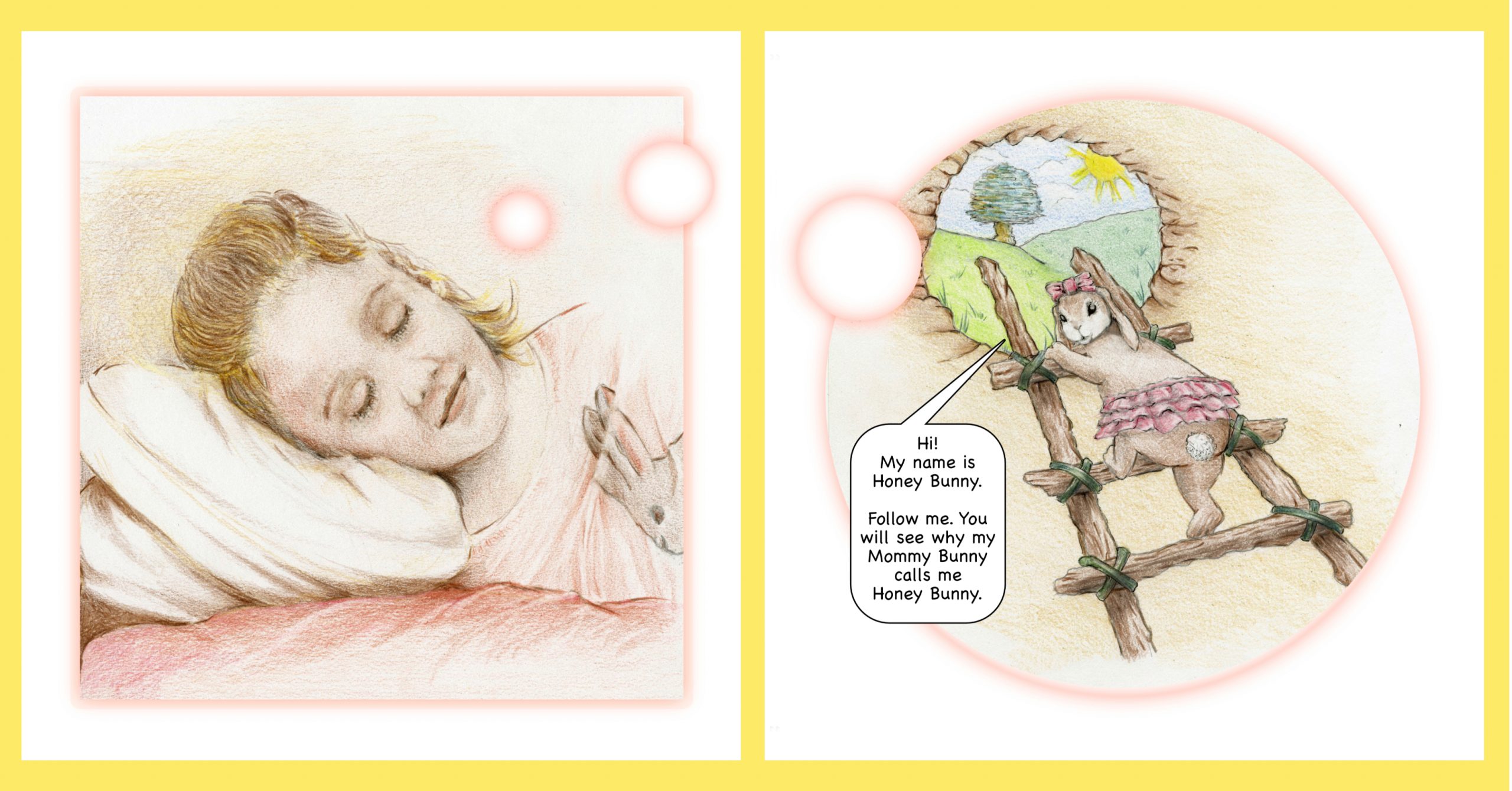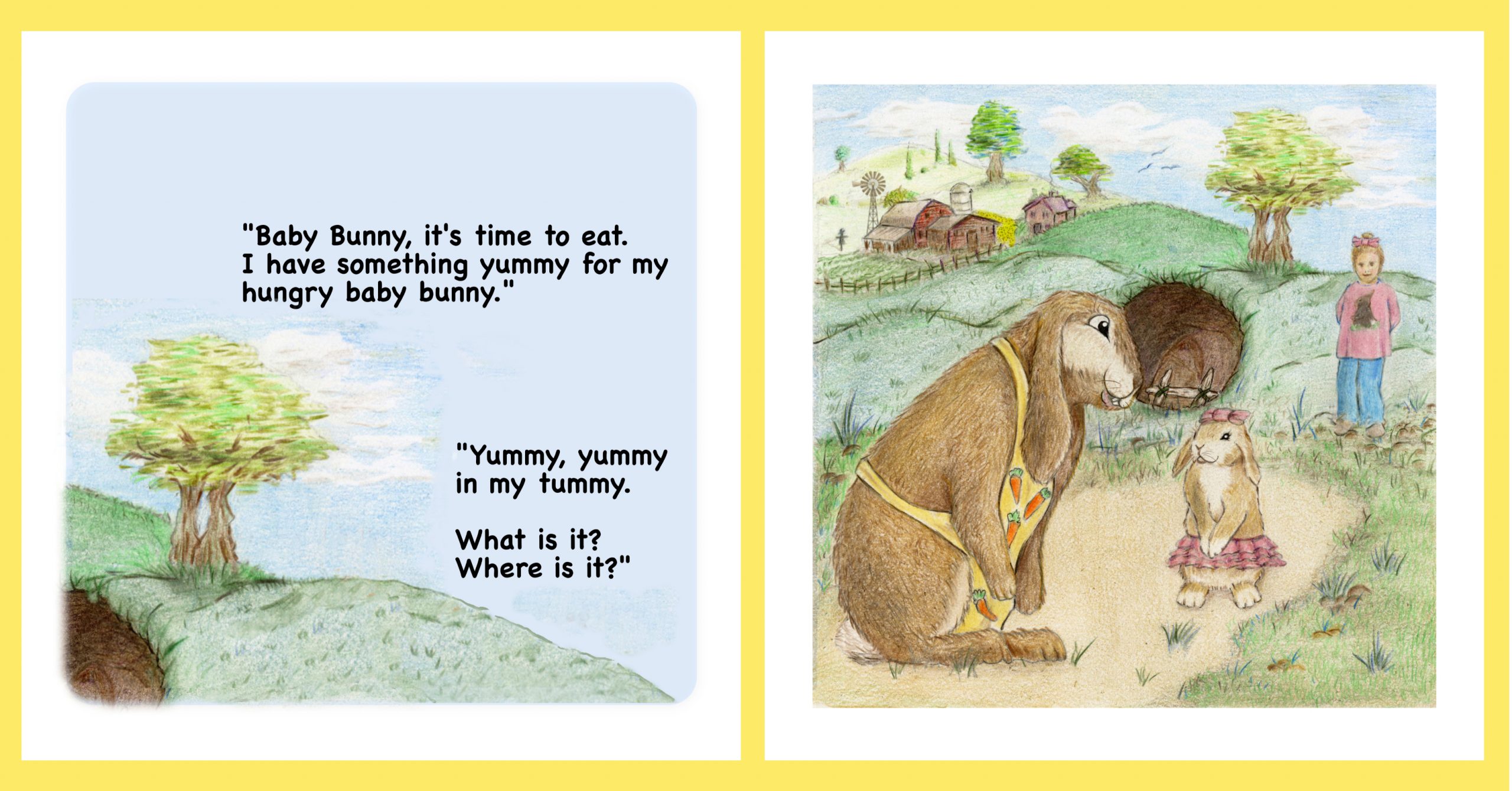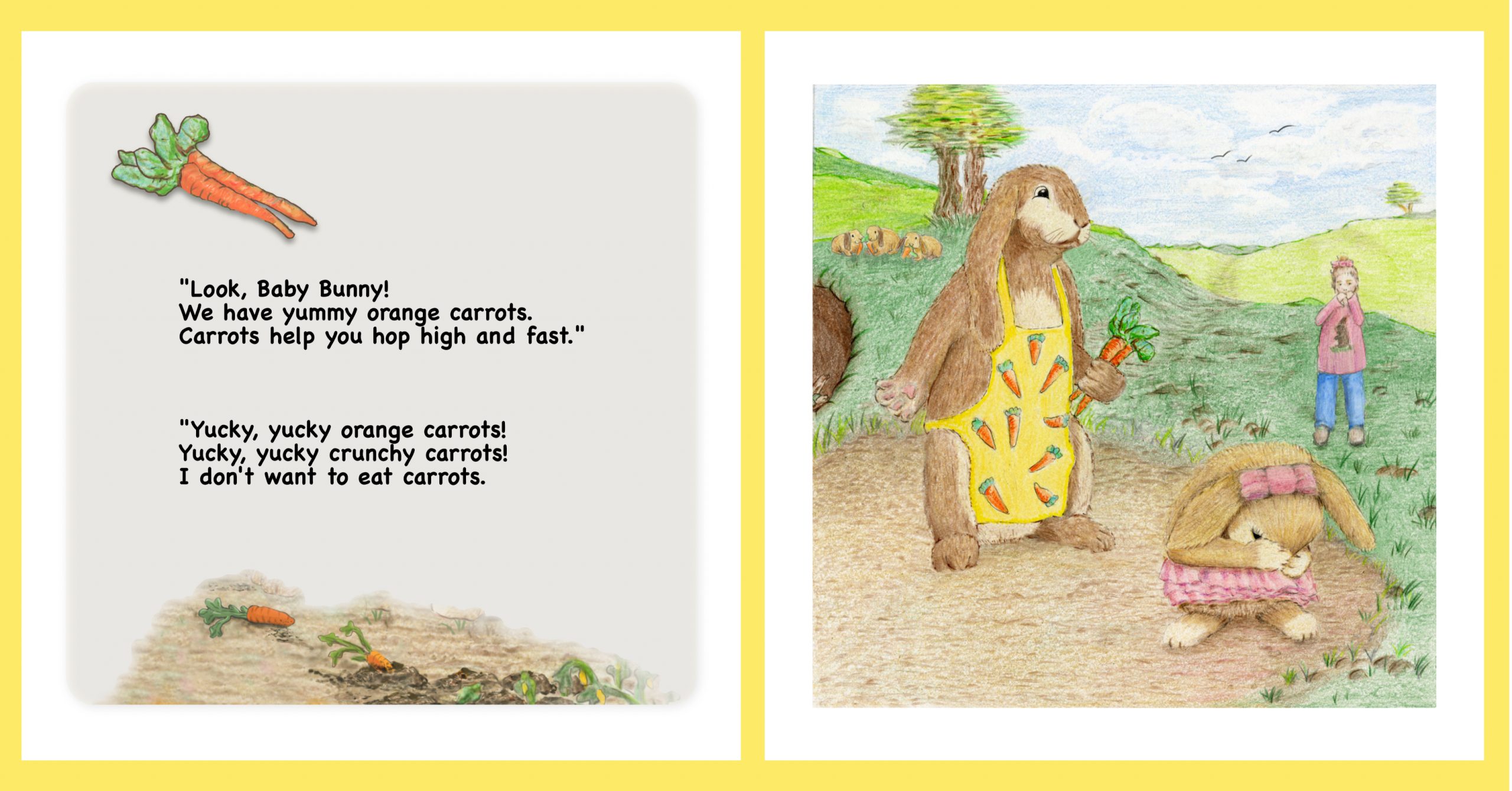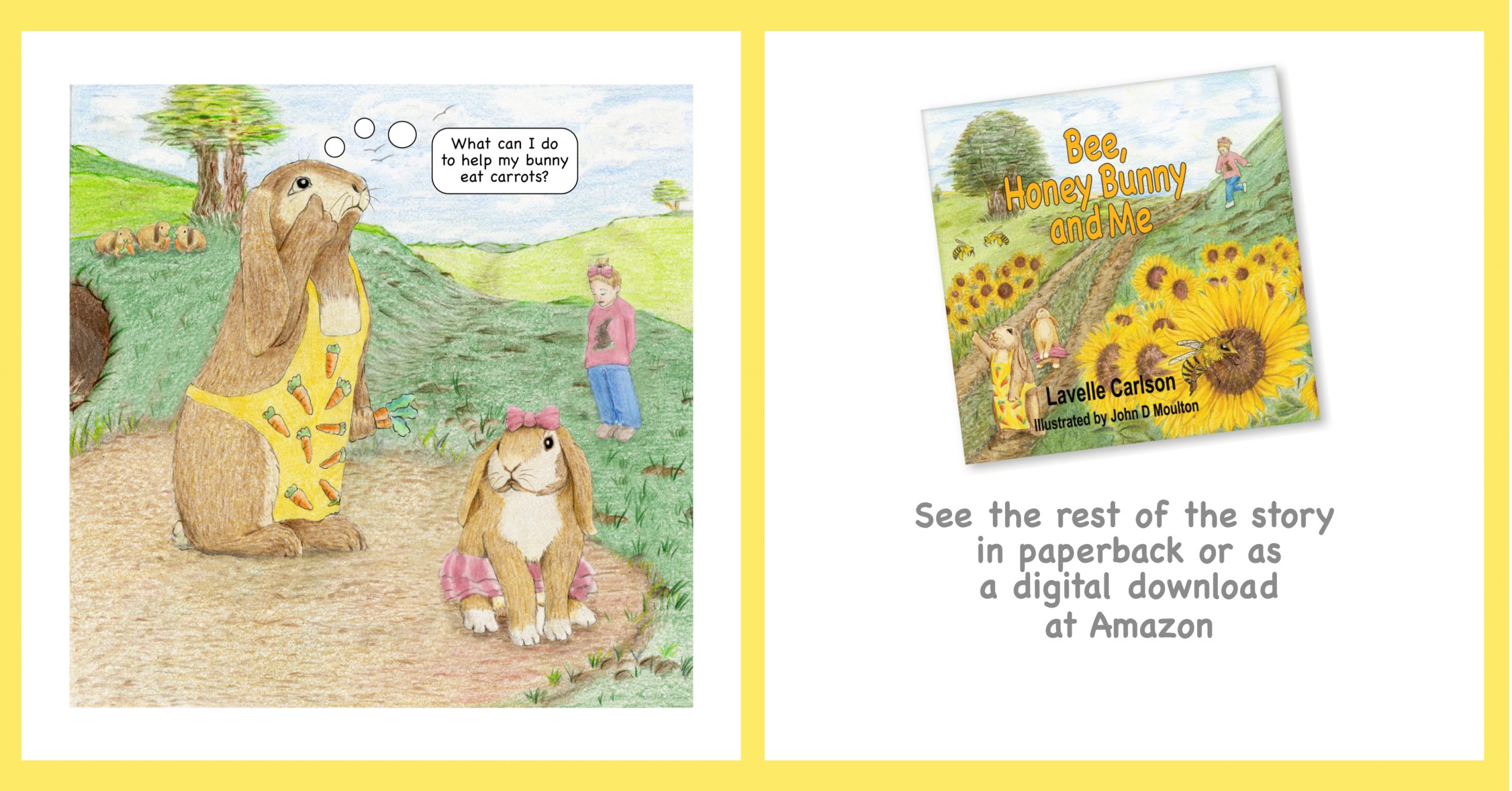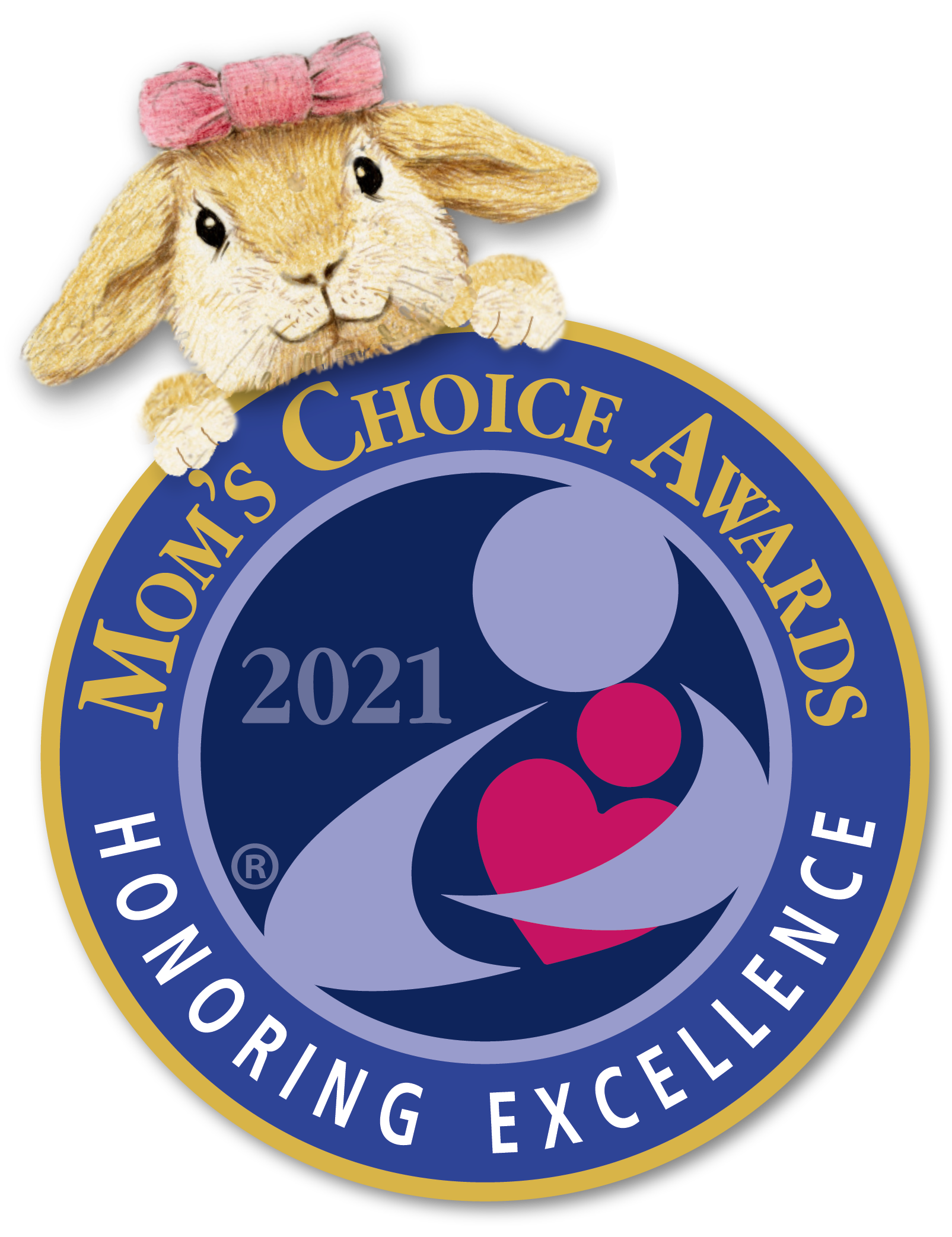 Now that you know a bit more about my book,
you can grab a copy of the whole story here.

Did you know you can write me a message
by just clicking here

… and you can buy lots of goodies
with my picture on them by clicking here

Have fun!
Love, Honey Bunny!